Xeomin ANTI-WRINKLE treatment SPRING SPECIAL was $385.00, discounted to $250.00 (limited time)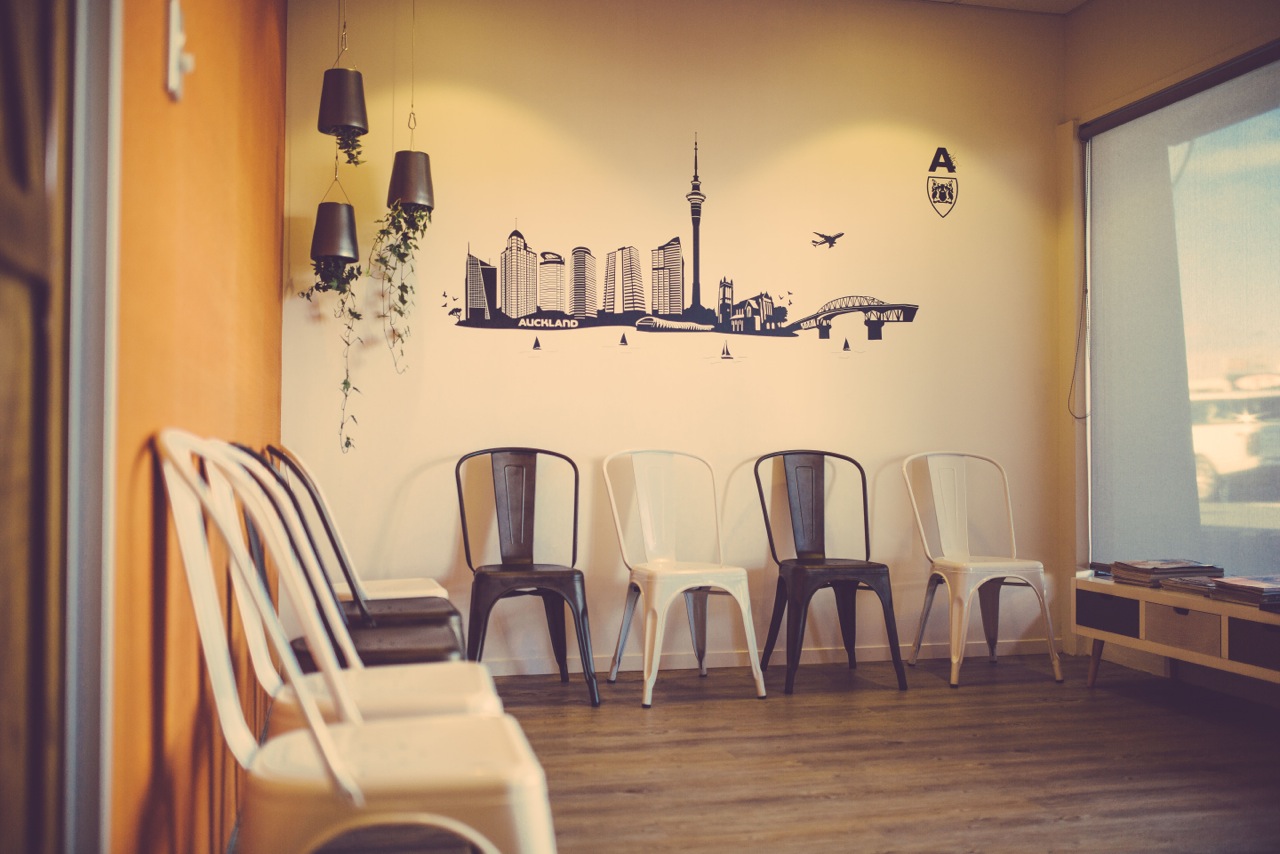 GENERAL DENTISTRY &
HYGIENIST APPOINTMENTS
FREE DENTAL FOR KIDS AND TEENS*
IMPLANT & RECONSTRUCTIVE DENTISTRY
WHY CHOOSE US?
Over 20 years of service to our neighbourhood.
Our dentists have been providing a wide range of dental care to the Glenfield Community for over 20 years. Dr Adrian Tan started practicing in Glenfield in December 1994, and he is now joined by Drs Sienna Pat, Allan Tan, Vicki Chan, Ajay Joe and Irin Kang.
Together, our little group of dentists provide a wide range of simple to advanced dental procedures - from fissure sealants for children, orthodontics including Invisalign, to advanced implant dentistry for the replacement of a missing tooth (or teeth)! One of the very few All-On-4 providers on Auckland's North Shore.
We also have a hygiene department that provides hygiene maintenance and care for your smile!
HOW CAN WE HELP YOU?
We offer a wide range of procedures to help you get a PERFECT smile. To find out more about general dentistry, root canal treatment, orthodontics, Invisalign, wisdom teeth, surgical dentistry, implants and facial injectables book yourself a consultation appointment or avail yourself of our comprehensive New Patient Special!
ADDRESS
438 Glenfield Road,
Glenfield 0629, Auckland
SCHEDULE
Monday to Friday
8:30AM to 6PM
Saturday to Sunday
9AM to 5PM
*Thursdays late night by appointment
We are closed public holidays